Welcome to our Live Online Classes.
We can't wait to see you in the Ma Yoga Zoom Room!
Our Live Online Yoga Classes Will Help You:
get strong, open and grounded
relieve stress
connect to body, breath and baby, inside or out
prepare for labor if you're pregnant
receive personal instruction to help your yoga be safe, effective and healing
get tips for wherever you are on your journey
relieve aches and pains
enjoy friendly, casual connection with our expert teachers and other mamas, knowing messy houses and moods are fine, and screaming kids are no problem because you're muted during class
be more present for your family and your SELF
Your first class is free!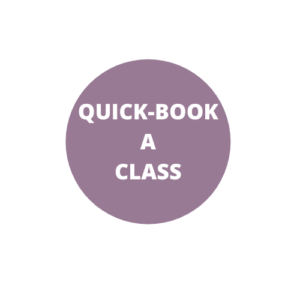 Pricing
Ma Yoga Living Members receive 40% off all Prenatal, Mom, and Prenatal/Mom Classes.
Single class: $24 $14.40
5 classes: $19 $11.40
10 classes: $15 $9
Members can also take Ma Yoga for Anyone with Jessica for FREE, plus have unlimited access to our Ma Yoga Anytime video classes. 
Once you've taken your first free class, become a member here.
Then, go up to the Member Discounts page and copy the discount code.
Then come back to this Live Online Yoga page, scroll down and book and buy with your 40% off discount code.
For class descriptions, info about our alignment-based yoga and testimonials, visit our site dedicated to live Ma Yoga classes, www.MaYoga.com.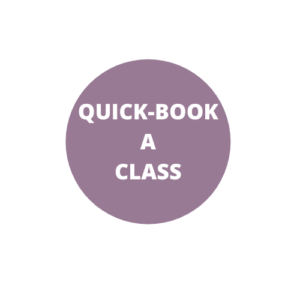 Book & Buy Classes Below
Once you've taken your first free class with us, you'll have an account in PerfectMind, our booking & buying software.
Scroll down and click Book Me next to the class you want to go to. You'll be asked to login or create your account in our live class booking & buying app, PerfectMind.
If it's your first time, you can go ahead and book your first free class.
Once you Buy Classes, your series will be in your account for one year and can be used for any Ma Yoga class - Prenatal, Mom, Ma Yoga for Anyone. Even if you book and don't show, they're still there for you.
If you already have classes in your account when you are booking, PerfectMind will still invite you to purchase more. Just keep clicking Next to the end.
If you don't already have classes in your account, members receive 40% off prenatal/mom classes and FREE Ma Yoga for Anyone. select which online class or series you want to purchase with your member discount code.
Once you've clicked through to the end, you'll receive confirmation of your booking with your Zoom link plus tips for an amazing online yoga experience.
Can't make it? That's ok! If you have a moment, we love an email. Either way, we never charge for booking, only attending.
BOOK AND BUY BELOW.
YOU WILL BE TAKEN TO A LOGIN PAGE FOR PERFECT MIND, OUR BOOKING & BUYING SOFTWARE.
THIS IS DIFFERENT LOGIN INFO FROM YOUR MEMBERSHIP LOGIN.
IF YOU'VE NEVER BOOKED BEFORE, CREATE YOUR ACCOUNT, JUST CLICK THE CIRCLE BUTTON TO BOOK!
OR, IF YOU HAVE CLASSES IN YOUR ACCOUNT, YOU CAN USE THE QUICK BOOK BUTTON AS WELL.